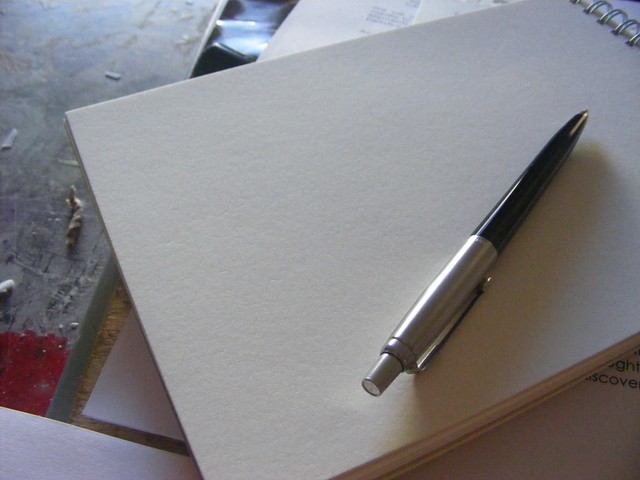 Employer Compliance, Audits, and Training
The various requirements that all employers must meet when employing foreign workers can be daunting. The McCrummen Immigration Law Group assists businesses in planning for and executing I-9 audits, H-1B and PERM audits with the Department of Labor, and other employer compliance issues.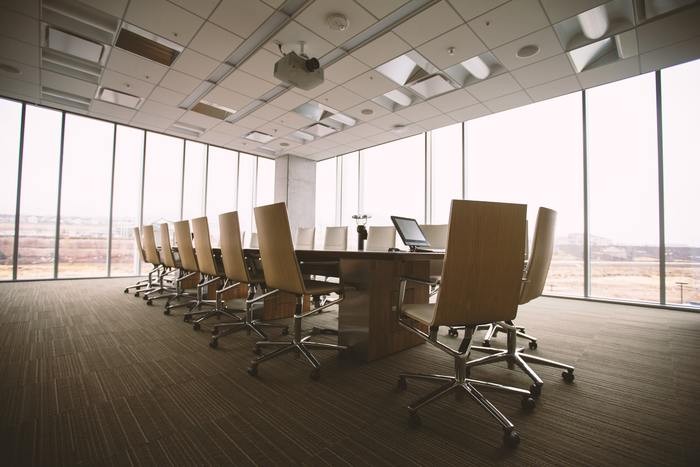 Visa Options for Workers
The McCrummen Immigration Law Group works with businesses in the process of legally hiring and employing foreign workers. We can help you to develop a plan to fill your labor needs, including petitioning for new workers, testing the labor market, and helping your employees in obtaining permanent residence and eventually citizenship. These visas are typically divided into temporary (non-immigrant) visas and permanent (immigrant) visas.
Temporary Options for Workers
There are many visa categories for skilled and unskilled workers. They all have specific criteria for eligibility, length of stay, possibilities of extensions, etc. Some of the most commonly seen categories for temporary workers are:
H-1B.
For professional workers (requires bachelor's degree in specialty area). Limited to six years unless they have reached a certain stage in the green card (permanent residency) process.
L-1A or L-1B.
For intracompany transferees with specialized knowledge or in management positions that have worked abroad for an affiliated company and are being transferred to the U.S. Limited to five or seven years depending on the category of entry.
E-1 or E-2.
For immigrant investors from countries with economic treaties with the U.S.
H-2B.
For workers that would not qualify for "professional" positions but are filling a seasonal or one time need. This is common for workers whose positions are not year-round, such as landscapers, workers in resort areas, etc.
TN.
For professionals from Mexico or Canada. Special provisions apply that make this often more advantageous than H-1B or L-1.
E-3.
For professionals from Australia.
O-1.
For "extraordinary ability aliens." Can include renowned persons in the arts, sciences, business, sports, etc.
H-3.
For long term trainees (up to 18 months). Permits some work incidental to training.
B-1.
For business visitors. Not permitted to "work" in the U.S., but there are many legitimate activities for bringing someone in for business purposes, such as training, attending meetings, etc.
R-1.
Religious workers. For ministers, religious professionals, and those engaged in religious vocations.
P Visas.
Visas for athletes, artists, and entertainers.
J-1.
Exchange Visitors. Although this is not technically an "employment-based" visa, this can be a good temporary option for interns and trainees.
F-1.
Students. Normally, F-1 students are not permitted to work until they have completed their degree program. However, we often advise students in F-1 status on issues relating to work authorization, maintenance of their student status, and transitioning to OPT or employment-based visas.
A-1.
Diplomats.
Permanent Options for Workers (leading to permanent residence – the "green card")
Labor Certification (PERM).
The most common employment based process for obtaining permanent residence involves applications by employers to the Department of Labor for certification of a permanent position, and demonstration that U.S. workers are not being displaced for the job. Once this step is complete, immigrant petitions are filed with the USCIS for classification as immigrant workers.
Extraordinary Ability Aliens.
For persons of national or international renown and accomplishment in science, business, the arts, etc.
Outstanding Researchers.
For persons involved in research in universities or private employers with a record of accomplishment.
National Interest Waivers.
For persons whose presence in the U.S. is so important in contributing to a national interest (such as health, defense, etc.) that it is not in the national interest to require labor certification.
Multi-national Managers.
For intracompany transferees with management experience abroad for affiliated companies coming to fill management positions in the U.S.
Immigrant Investors.
For significant investments and job creation in the U.S.
Professors at the College or University Level.
This "special handling" process involves a specialized labor certification for teaching professors.
Religious Workers.
For ministers, religious professionals, and those engaged in religious vocations seeking to immigrate permanently to the U.S.